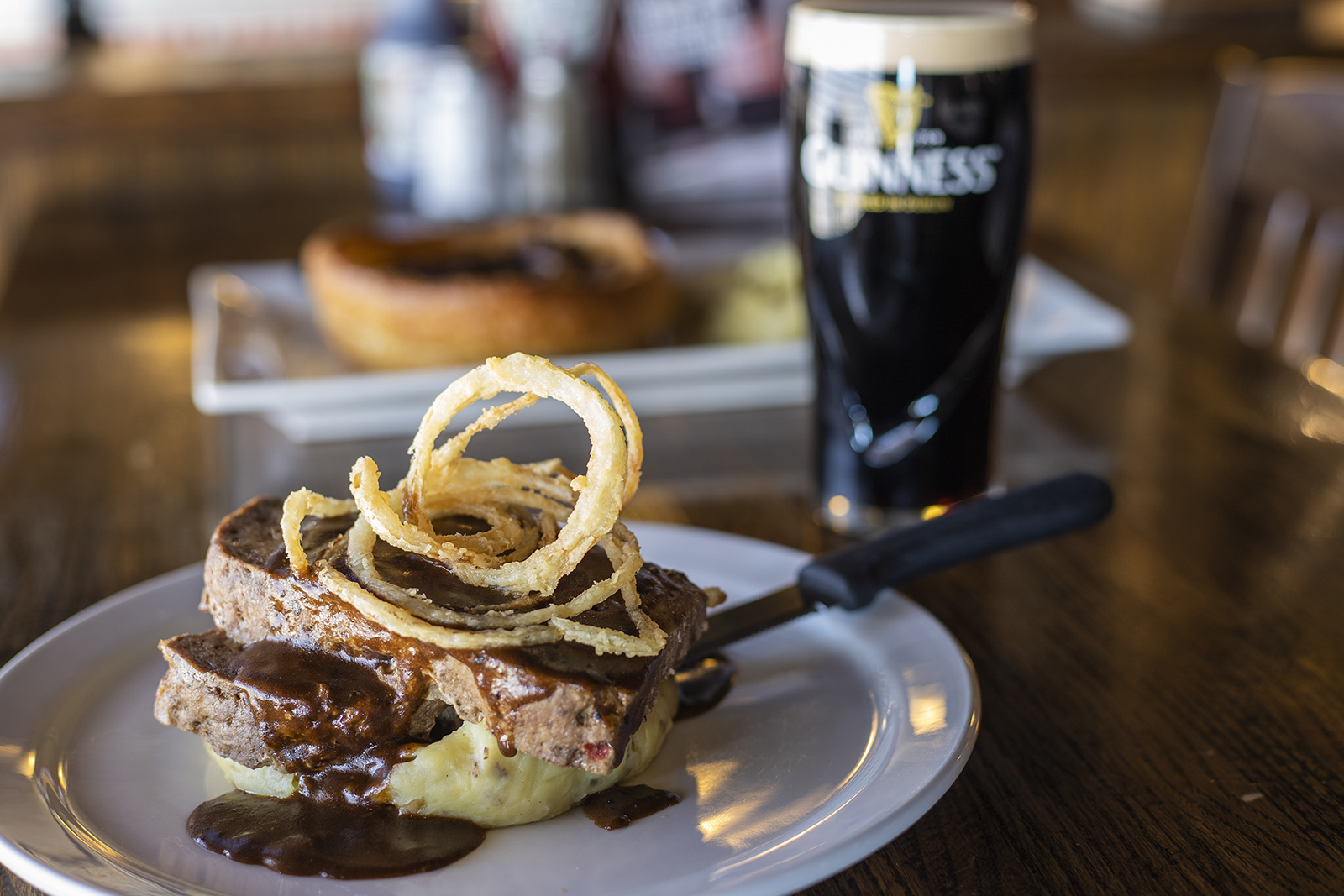 Ye Olde Squire Restaurant and Pub
Phone: (905) 714-7821
Ye Olde Squire Welland is locally owned and operated by Cheryl and Denis Lapalme. We have been serving hungry and loyal patrons since 2008! We are dedicated to fresh&8209 - cooked food - made from scratch - in a warm and inviting atmosphere where friends and family gather - just like home. Our promise to you is to provide a relaxing pub experience where our easy going staff gets to know you by name - and have your favourite drink ready for you even before you`re ready to order.
Hours
Monday to Thursday 11:00 a.m. to 10:00 p.m.
Friday 11:00 a.m. to 12:00 a.m.
Saturday 11:00 a.m. to 11:00 p.m.
Sunday 11:00 a.m. to 9:00 p.m.