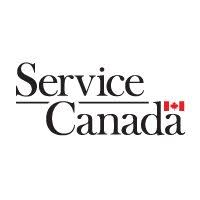 Phone: (289) 241-0917
At Cheer United - we teach our athletes that once there is fun - kindness - and respect amongst everyone - success will surely follow. Aside from that - we place a special focus on executing safe routines with a WOW factor to make them stand out.
Enter the world of cheerleading and become part of our family. This is where lifelong friendships are made.