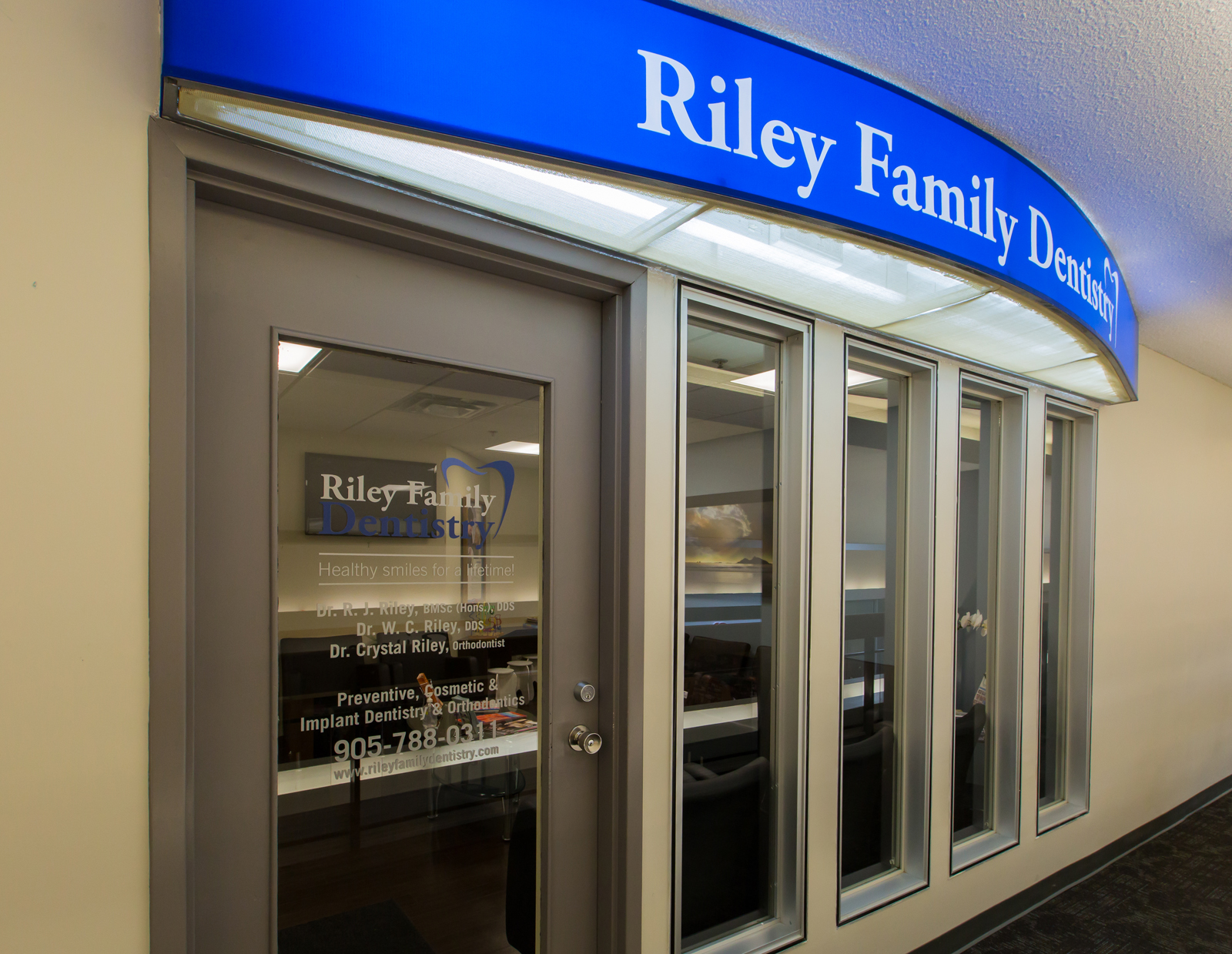 Phone: (905) 788-0311
Keeping patients smiling for over 25 years - Dr. Chuck Riley and Dr. Rob Riley have been providing caring - comfortable and quality dentistry for patients of all ages.
We offer in addition to general dentistry - cosmetic and implant dentistry - root canal treatment - crowns and bridges - dentures - invisalign orthodontics and sedation.
Emergencies and new patients are always welcome.
Evening appointments are available.
Healthy Smiles For a Lifetime
Contact us at 905-788-0311 or at info@rileyfamilydentistry.com