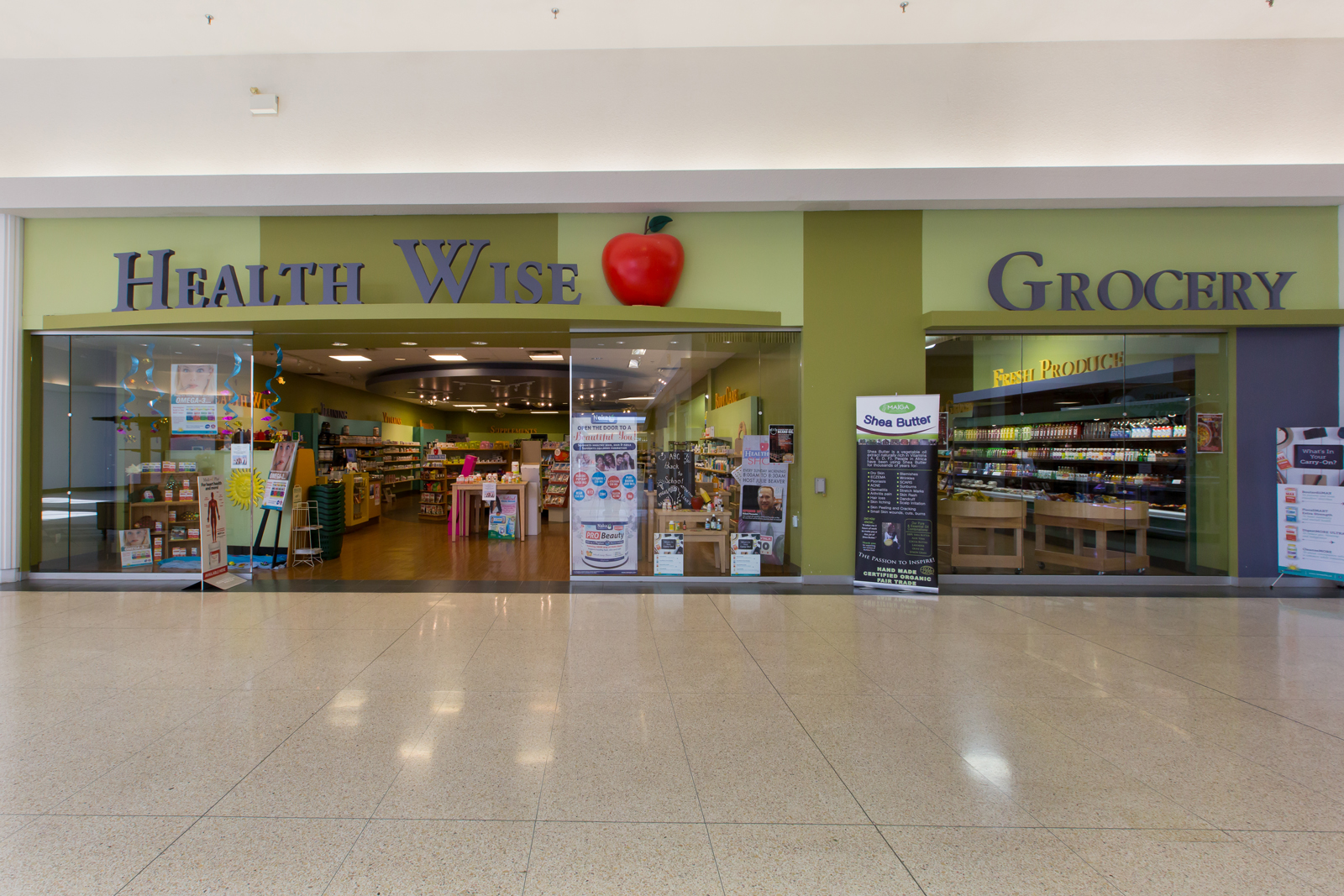 Phone: (905) 735-4490
Health Wise is a locally owned - independent health food store. We feature a large selection of Vitamins and Supplements to meet all of your family`s needs. You will also find a large selection of Body Care - Essential Oils and Home Care items. Our Grocery department highlights a wide variety of Gluten free - Vegan and overall healthy choices. Hungry? Stop in for a healthy lunch ! Yes - everything is made on site with fresh - local and healthy ingredients.
Our knowledgeable and friendly staff are always here to help you find what you need and to answer your questions.
Tune in to 610 CKTB am Radio every Sunday at 8:00 am for the Health Wise Show for timely and informative radio.
visit our website for upcoming radio schedules - and of course check us out on Facebook.