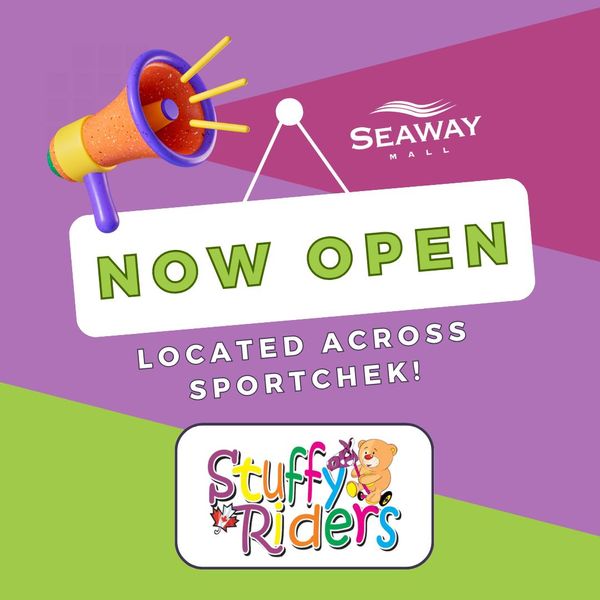 Phone: (289) 820-6569
The Dark Zone is your Halloween headquarters at the Seaway Mall in Welland - Ontario. Since 2003 - Dark Zone has been returning to the Seaway Mall each year to officially kick-start the Halloween season! We open at the beginning of September and stay open through to Halloween each year.
• Hollywood grade theatrical make-up effects!
• High quality masks and costume accessories!
• Sexy adult costumes of all themes - plus size too!
• Halloween props and animated display items!
• Costumes for children - toddlers - and even for pets!