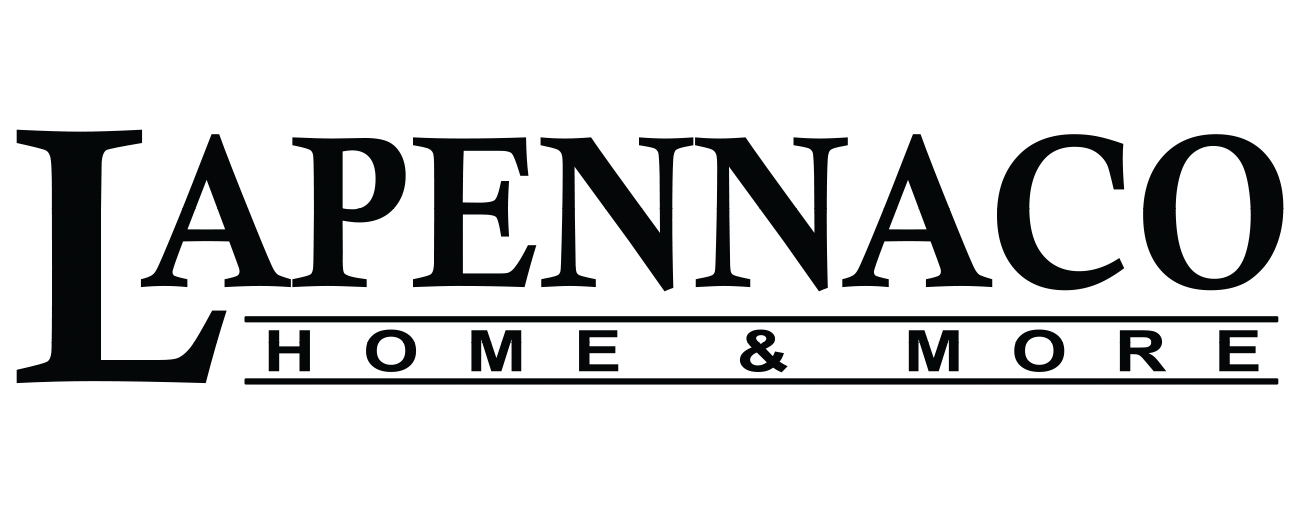 Phone: (289) 820-8207
Newly named 24 Hour Fitness Welland - the BRAND NEW facility with almost 10 - 000 sq. ft has - mens and womans locker room with showers and dry sauna - cardio equipment - weight machines and free weights as well as the relocation of Seaway Mall`s Modern Vision MMA.
This facility will have 24 HOUR ACCESS through an external doorway - as well as accessible to the Mall.
Phone:
Site: http://www.modernvisionmma.com http://www.24hourfitnesswelland.com/