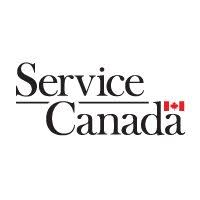 Phone: (905) 735-2471
Canada's leading Fashion house Nygard announced the launch of a NEW concept store - Nygard Plus. This is the first Nygard Plus store in Canada and will carry fashionable clothing from Nygard's popular brands Alia - TanJay & Nygard Slims in sizes 14 through 3X.
Women of all ages will find classic and stylish clothing and build a fashionable wardrobe at an affordable budget that will help them look and feel their best.