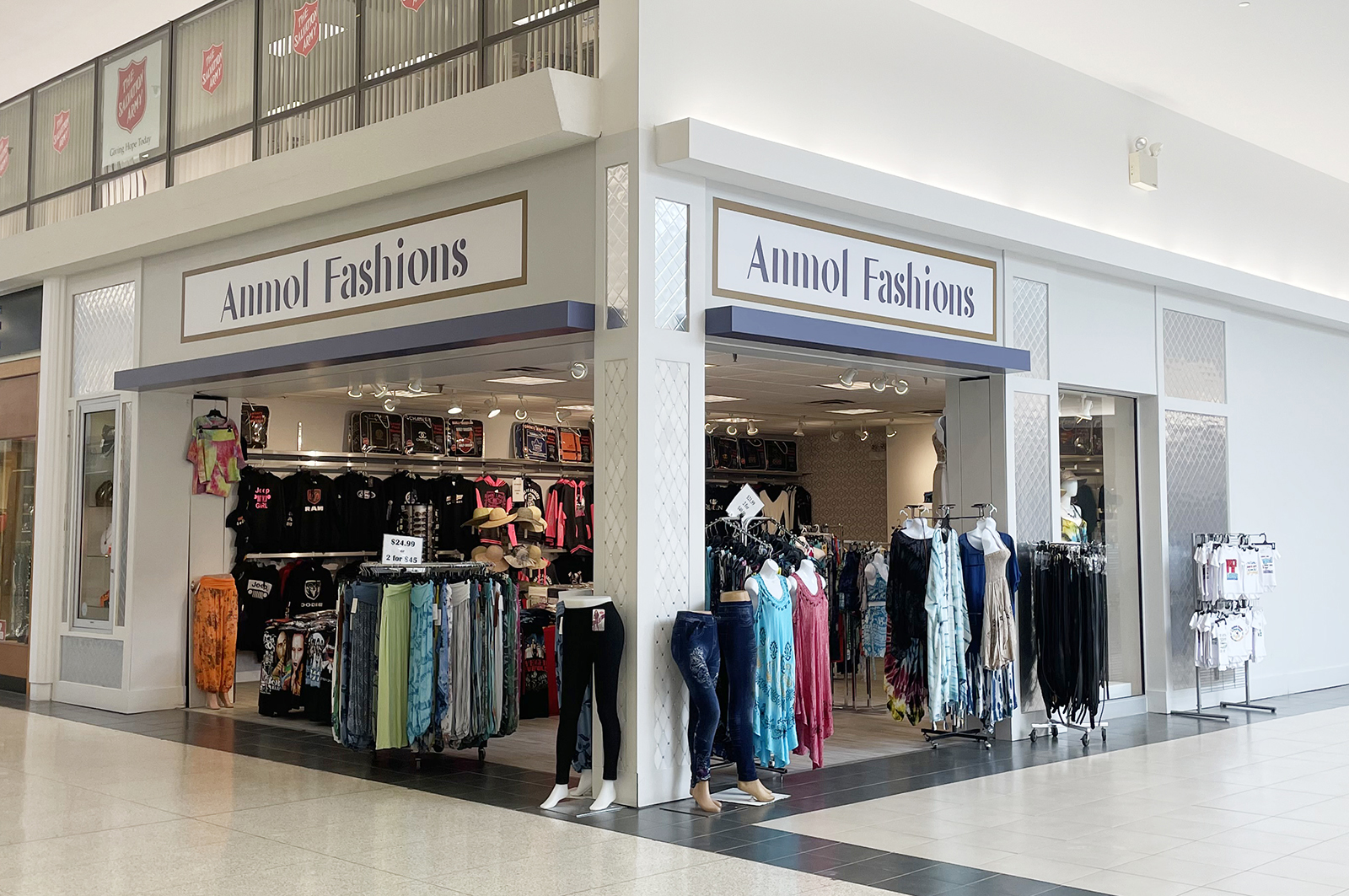 Phone: (905) 788-3684
Now Open at Seaway Mall - Envi.
The new jewellery store carries brands such as Calvin Klein - Swarovski - Alex and Ani and Michael Kors.
Calvin Klein was founded in 1968 with the addition of watches in 1997 and then a full jewellery range in 2004. Synonymous with cool - Calvin Klein is a leader in the world of fashion. Combining style with modern simplicity the range includes delicate rings - elegant necklaces - timeless earrings and unique pieces mixing colour with metals.
ALEX AND ANI designs and creates bangle bracelets - necklaces - earrings and rings that adorn the body - enlighten the mind - and empower the spirit. Designed with an artistic vision in mind - each piece stands out in it`s own right as unique and this is definitely a recognizable brand to those who love it.
Michael Kors is a world-renowned - award-winning designer of luxury accessories and ready-to-wear. His namesake company - established in 1981 - currently produces a range of products under his signature Michael Kors Collection and MICHAEL Michael Kors labels. Behind this burgeoning empire stands a singular designer with an innate sense of glamour and an unfailing eye for timeless chic.
Swarovski is a name known for luxury and elegance. Founded in Austria in 1895 by Daniel Swarovski - the company is known for their passion for innovation and design - which has made it the world`s premier jewelry and accessory brand. The exciting collection will feature jewellery - phone covers and accessories within the Envi Store.